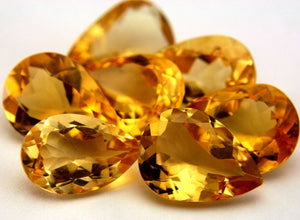 NOBLE GEMSTONES
Buy Loose Citrine Stones On Affordable Prices
Looking for a stylish and affordable addition to your jewelry collection? Check out loose citrine stones! These stones are small and easy to wear and can add a touch of luxury to any outfit.
Shop Now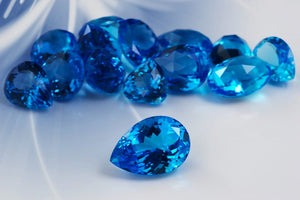 NOBLE GEMSTONES
Delivering High Quality Topaz Stones Worldwide
Loose topaz is one of the most popular gemstones on the market today. Its color is beautiful and it makes a great addition to any jewelry collection.
Shop Now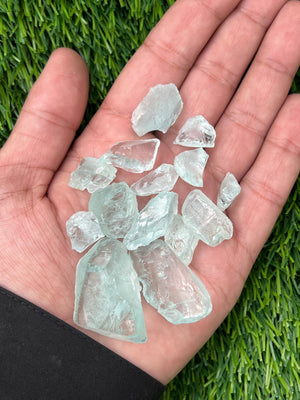 NOBLE GEMSTONES
Buy Top Quality Raw Aquamarines
This color-changing gemstone can take on brilliant purplish hues like a sapphire or change to an aqua blue hue with the right amount of pressure placed against it.
Shop Now!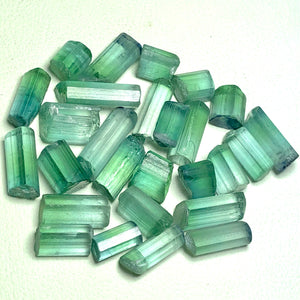 NOBLE GEMSTONES
Buy Facet Rough Tourmaline
Tourmaline is the supreme mineral for grounding and centering. Tourmaline clears and balances energy, facilitating communication of Higher Mind with Lower Mind.
Shop Now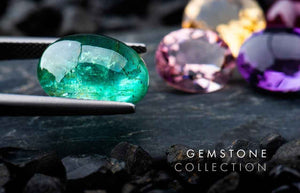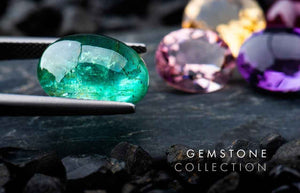 Buy natural Loose and rough gemstones
THESE GEMSTONES HAVE LIFE IN THEM, THEIR COLOR SPEAKS.
ABOUT US
We Are Delievering The Best and Natural Quality Gemstones WorldWide Since 2002.
We Respect Our Customers!
★★★★★

i loved the tourmaline color it was very natural

Anna K.

Los Angeles, CA
★★★★

I can't express my feelings the moment I got my parcel the stones were very natural and i loved it

Linda J.

United Kingdom,East London
★★★★★

I was searching for emeralds on google i checked almost 11 websites but the quality you are providing is very natural...will shop again from you :)

David L.

United Kingdom,Birmingham
★★★★★

thankyou for providing natural quality gems now i will place these stones in my necklace i loved the rough nature of sapphires

Cassie W.

California
Company Informations
United Kingdom Registered
Legal Name: NobleGemstones LTD
Registration #: 13877774
Phone:+44 7360501819
Email: info@noblegemstones.com
Address: 40 Erskine Road, London, England, E17 6RZ
Pakistan Registered
Legal Name: Noble Gemstones
Phone:+92 3155924232
Email:info@noblegemstones.com
Address: Shop # 06, Zabi Market, Peshawar Gemstones Market, Namak Mandi Peshawar, KP, Pakistan 25000